X
Register for free to receive the latest news straight to your inbox
Register
Race Cottam Associates (RCA), a Sheffield-based healthcare architecture firm, has promoted two members of its team after bidding farewell to the company's longtime health sector leader.
After 18 years at RCA that spanned offering more than 60 health care plans, Tim Robinson retired.
Paul Foster, Associate Director, has become RCA's new health sector leader and will oversee the health care team, including newly promoted architect, Jacob Byblo.
RCA Managing Director, David Speddings, said: "RCA has a strong reputation in the healthcare sector, and we'd be under no illusion that Tim's expertise was invaluable in creating this; he has delivered outstanding facilities in East and South Yorkshire, East Midlands and North West.
"Now is the time for the next generation to build on this success and we are confident that with Paul and Jacob at the fore, we will continue to design exceptional and fundamental healthcare provisions for many years to come."
With nearly two decades of combined experience at RCA, Foster and Peplow are well known to the clinic's client base, which includes ten NHS Trusts.
Foster is a skilled designer who is confident in innovating renovations, retrofits and reconfigurations as well as new construction projects. Peplow shares this passion for delivering futuristic and energy-efficient buildings like the BREEAM lead.
"Healthcare services have always been vital, but now it's more than ever," Foster said.
"We are keen to continue growing our business in this sector; Transforming sites unfit for purpose, upgrading existing facilities with the latest treatments and patient services, and designing high-quality, sustainable buildings serving new communities."
:::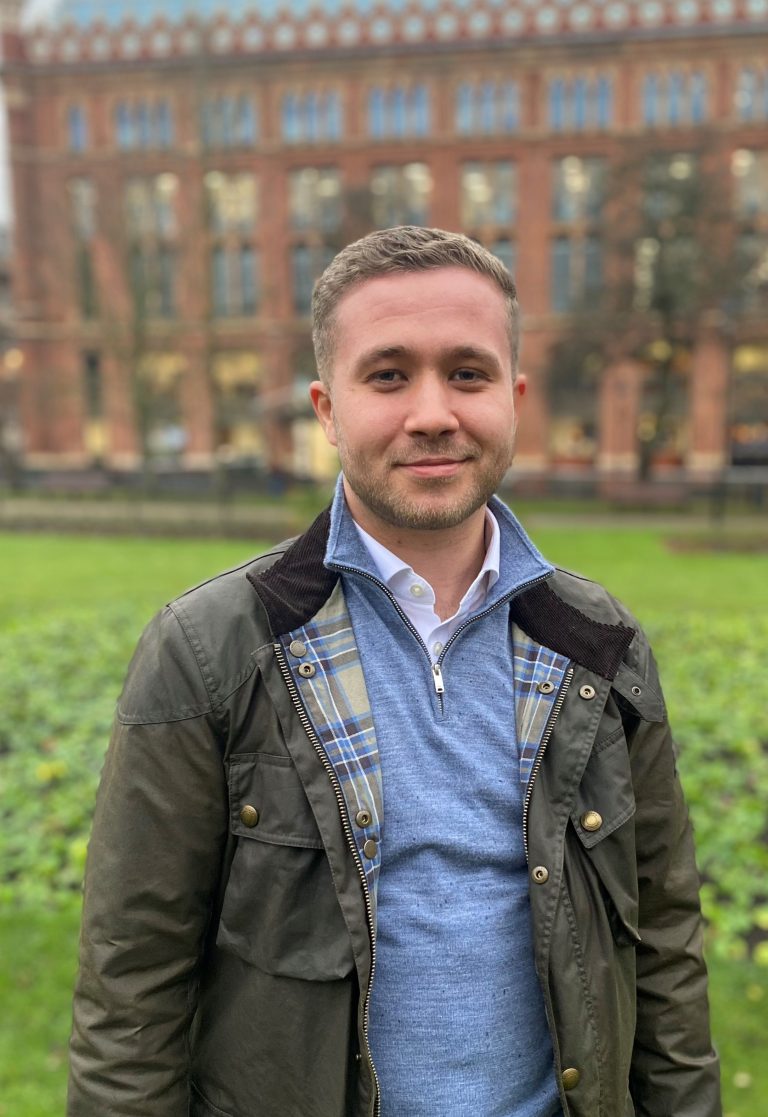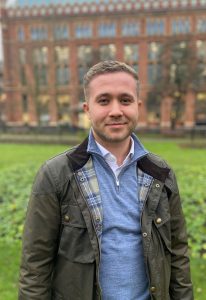 Real estate consultancy, Gent Visick (GV), has appointed a new surveyor, following a period of continuous growth over the past 12 months.
Will Woodhull will work across the agency, investment and leasing divisions of the Leeds-based company, while also studying part-time to complete a degree in real estate.
He said, "I was keen to join a dynamic and independent company with a friendly and experienced team.
"The agency team has been involved in several high-profile deals in 2021, and I look forward to learning from principals Andrew Gent and Paul Mack, as well as working on the investment and leasing advisory teams."
Paul Mack, Director of GV, said: "We have been involved in a range of deals ranging from small trade counters on the edge of city centers, to extensive distribution centers spanning over 500,000 square feet throughout 2021.
"With the demand for commercial real estate, particularly large-scale logistics buildings, growing at an extraordinary pace, we have never been so busy.
"We are delighted to welcome Boyle to work and look forward to supporting him in his studies and career in commercial real estate."
:::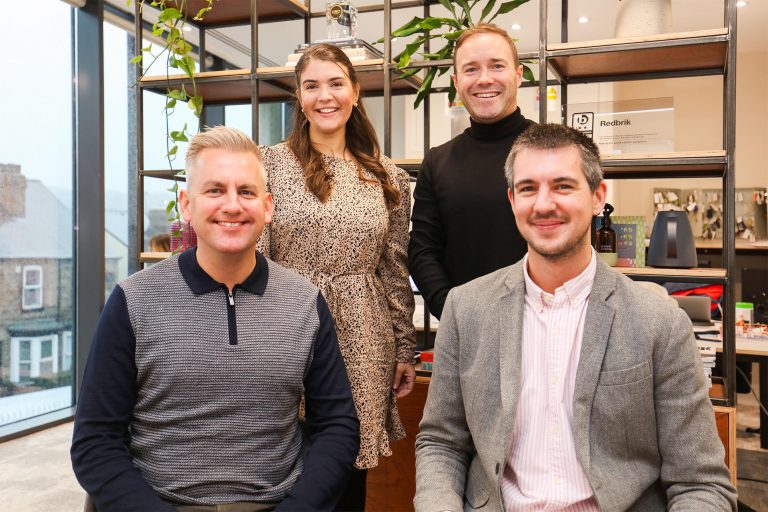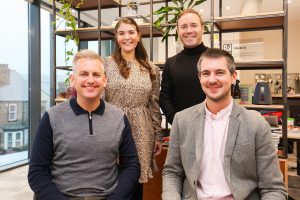 Real estate agents in South Yorkshire and North East Derbyshire, Redbrik has promoted Jessica Resorto to a manager position.
Resorto first joined the real estate company in 2015. She most recently held the position of Area Manager at Chesterfield, which she will continue to lead.
She will join Managing Director Mark Ross and directors David Cooper and Peter Lee as a member of Redbrik's board of directors.
Ross said: "Jessica has been with us for six years, and in that time, she has acquired a wealth of knowledge that we believe she will apply in her new role.
"David, Peter and I are thrilled that she will support us in delivering strategic plans in 2022 and beyond."
Risorto added: "Being an experienced hospitality experience, prior to joining Redbrik, I understand the importance of exceptional customer service. I am excited to bring this and many new ideas across the entire organization."
Redbrik also announced that Laura Molloy has been promoted to area manager for Crystal Peaks, having previously worked as a sales manager and later as an assistant manager at Chesterfield.
David Cooper will serve as the newly created Head of Residential Sales.
In addition to his role in managing the South West Sheffield branch and manager duties, Cooper will oversee the company's residential property sales. This will include facilitating improved real estate sales for home moving companies.
:::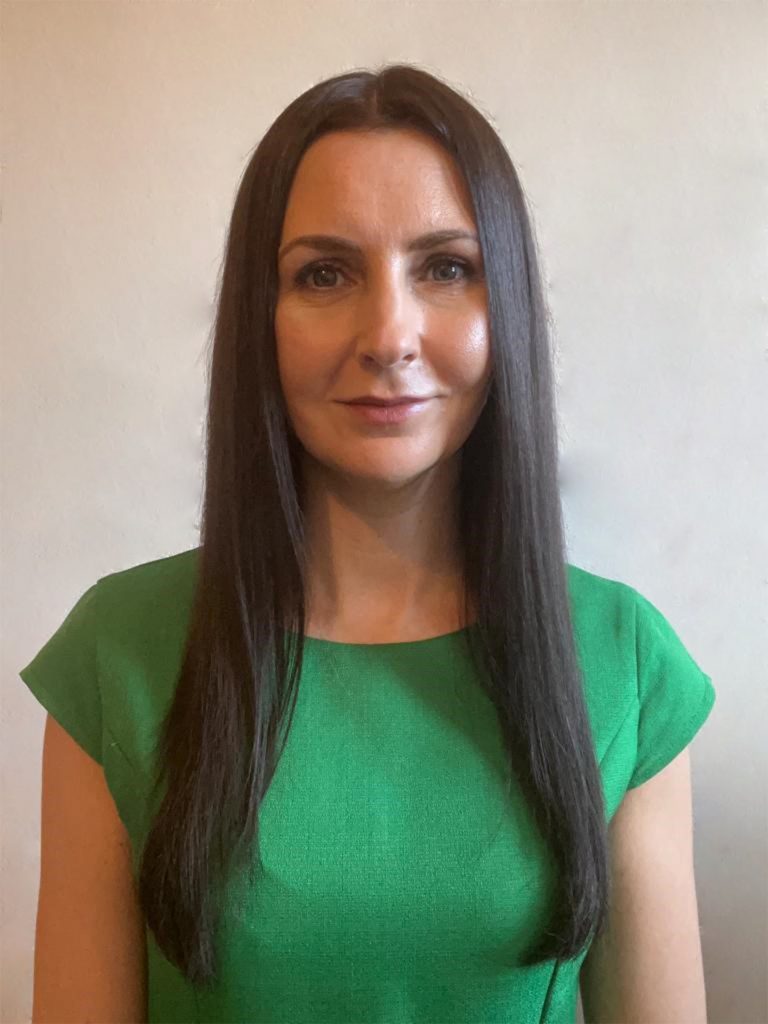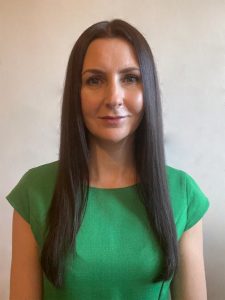 ZenAuto, the Leeds-based vehicle rental and fleet management company, is accelerating its growth plans with the appointment of Gemma Bacon as Marketing Director.
Bacon will lead the development of the brand across the UK and lead a team of digital and marketing professionals.
Her broad remit covers everything from brand development to digital transformation, public relations, and customer experience. It will report to John Tracy, CEO of ZenAuto.
Bacon said, "I am delighted to be joining ZenAuto at such an exciting time in the brand's journey. The growth the team has achieved in such a short period of time is impressive, and I look forward to contributing to its continued success."
ZenAuto is currently running a national brand campaign on TV, outdoors and online. The "Don't Buy It, Zen It" campaign was developed by M&C Saatchi Accelerator.
Bacon has held senior positions in the financial and professional services sectors, most recently as Chief Marketing Officer at Mortgage Advisory Bureau (MAB) Plc.